May 3, 2019 | Vol. 2 No. 16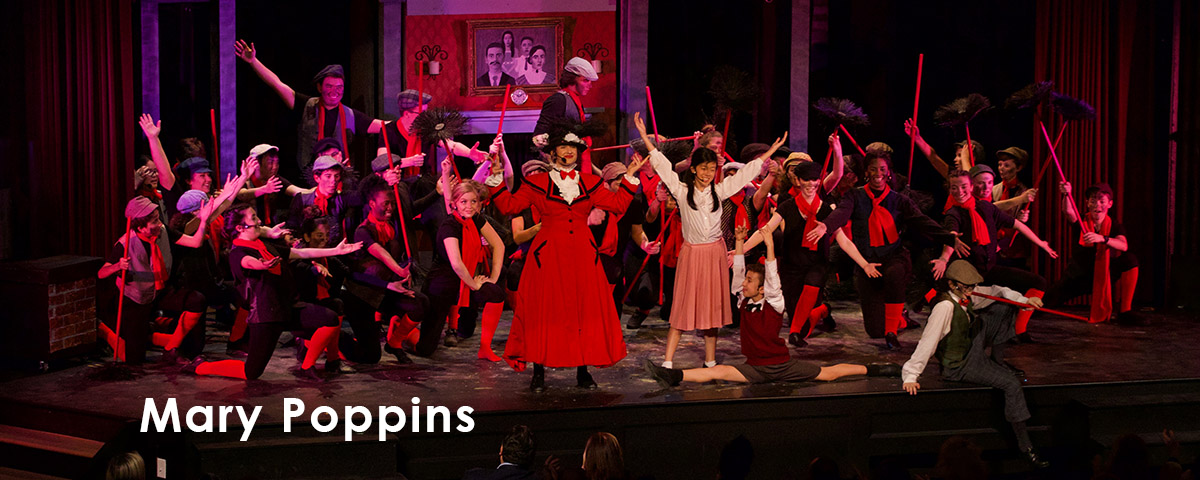 May Reflection from Brother Domenic
"It is essential that we enable young people to see themselves as participants in one of the most exciting eras in history, and to have a sense of purpose in relation to it."
-Nelson Rockefeller

This quote from one of the best presidents the United States never had probably speaks to each generation; it is especially relevant though to our times. Arts Week allows us to see on display the extraordinary talents of our young people. I marvel at how well our student actors, artists and musicians can perform. True, we have put the means and resources before them, but they constantly respond and surprise us with their talents. We should all be grateful that here we continue to expose our young people to the best in art, literature and music.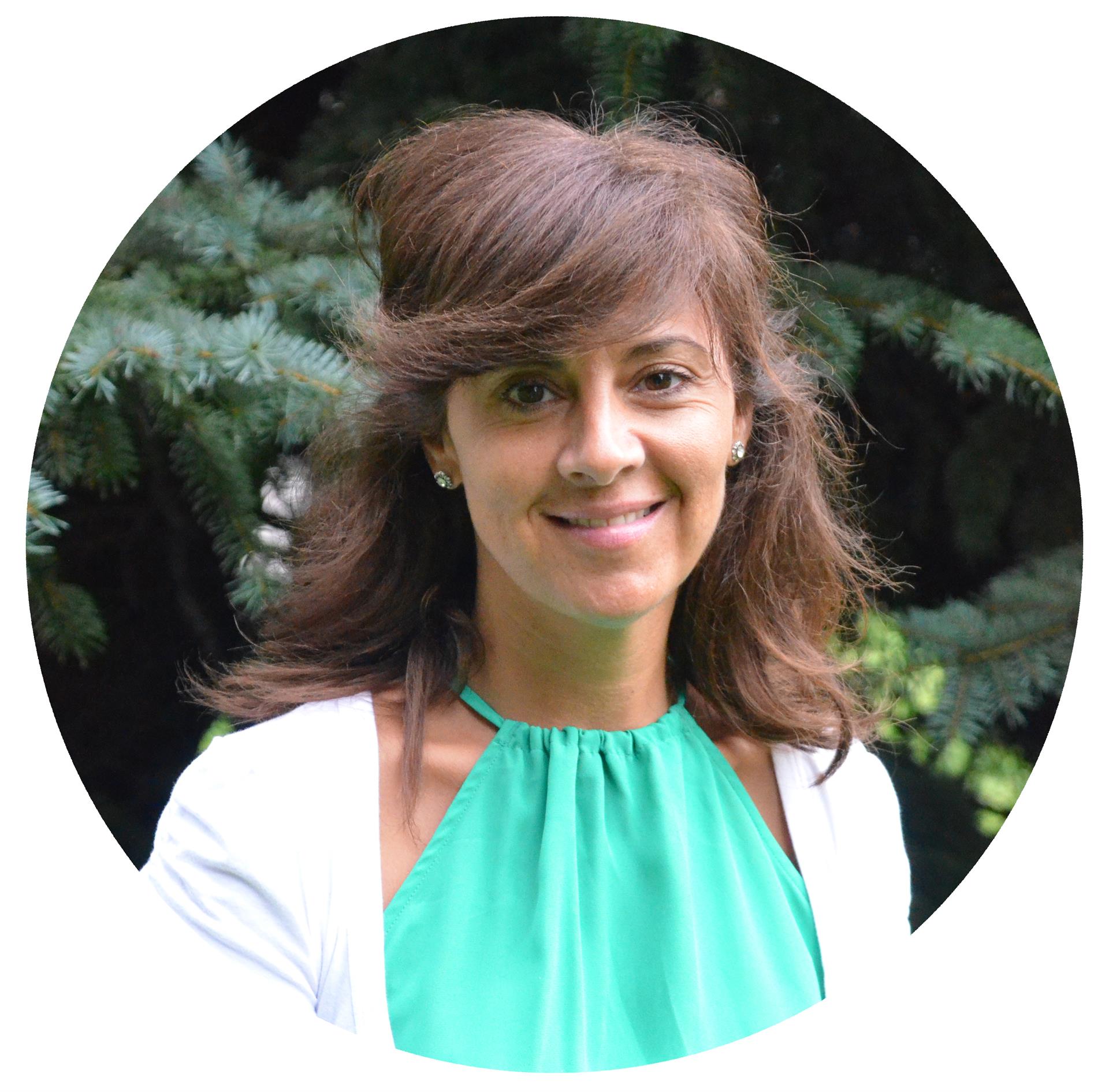 Spring Has Sprung at Del
As we continue to embrace the Easter season's message of renewal, it is evident that our busy Del community has sprung into action rejuvenating the messages of faith, service, charity, comradery and sportsmanship. I can't help but think about one on my most used French maxims- "Vouloir c'est Pouvoir", when one wants, one can accomplish, and Del is a place where possibilities are endless and it's where things are made to happen. 
Concussions 101
At De La Salle we are actively and continuously refining our Concussion Protocol in order to give the best care to our students who have suffered from this injury. The following video from Dr. Mike Evans, titled "Concussions 101, a Primer for Kids and Parents" is a good resource for any parents or students looking for more information on concussions. If you have any additional questions regarding concussions, please do not hesitate to reach out to the Student Services Office.
Driving Slowly Through Campus
As Spring weather is upon us, more of our students will want to take advantage of the outdoors.  Please SLOW DOWN as you drive on our campus and along Farnham and Woodlawn on your way to and from school. The extra speed is not worth an injury to any child.
Final Exam Schedule and Procedures
As a reminder, Grade 12 Final examinations will begin on Thursday, May 23, and Grade 5-11 Final examinations will begin on Thursday, June 6. 
Please click here to view the Final Exam Schedules as well as the Student Procedures Regarding the Administration of Examinations. Please direct any questions you have regarding the exam schedule to the Student Services Department. Thank you.
Updated Academic Calendar
Please be aware of the following important updates, changes and additions that have been made to the 2019 Academic Calendar for the months of April, May and June. Click here to view the Academic Calendar. If you have any questions or concerns regarding the updated calendar, please contact the Main Office at mainoffice@delasalle.ca
Del Giftware and Used Book Sale
The Oaklands Shoppe has a variety of giftware items, complete with the Del crest that make excellent gifts for Graduation, a job well done...or just because! 
Mark your calendars! The Annual Used Book Sale is taking place on Monday, June 17th, from 9:00 am-5:00 pm (INTAKE DAY) and Tuesday, June 18th, from 8:00 am-5:00 pm (SALE DAY). For more information on Giftware and the Book Sale, click here.
Yearbook Orders
De La Salle College will be offering the 2018-2019 edition of the yearbook, The Acorn, at a cost of $40.00 (taxes included). For more details about the yearbook and to place your order, click here.
News From the Del Parents' Association!
A Night in Monte Carlo – Just 4 short weeks away. Get your tickets now!  The De La Salle Parents' Association invites you to attend this community-building event for the parents, on Friday, May 31st (7:30 p.m.) at Del's Heritage House. Prepare to be amazed when you see the lovely old mansion transformed into a sparkling Casino, featuring all the trappings that made Monaco famous: sumptuous foods, stylish beverages, swanky musical entertainment, fun-money gaming tables, and much more! Cocktail attire is encouraged.  This is a "fun-raising" event--not a fundraising event--and an elegant evening of fun, your long-overdue special evening out, and an opportunity to celebrate in style the close of another wonderful school year at Del. View the flyer with all the event details and a link to the Ticket Order Form. Attendance is limited, so please purchase your tickets early to avoid disappointment. Tickets are $85 each and include two drink coupons. Advance ticket sales only. No ticket sales at the door. We look forward to seeing YOU in Monte Carlo on May 31!!
Click here if you are paying by cheque.
Click here for the online form if you are paying by credit card. 
**Please note: All online credit payment functions are currently disabled on the Del website.  If you wish to pay by credit card, you may either call Louise Debono at 416-969-8771 Ext. 239 (and she will process your payment immediately over the phone) or click on the link for the online form. This will generate a paper form you to complete and send to the Main Office at De La Salle.

Nominations for 2019-20 Parents' Association Executive Positions due May 10th – Nomination forms for executive positions (President, Vice President, Treasurer, Secretary and Grade Representatives) are available on the Del website (or click here) and are due May 10th. View the PA Constitution online for further information on each role. The 2019-20 Del Parents' Association Executive will be elected at the PA Annual General Meeting on Wednesday, May 29th. This is an opportunity to take a more active role in your child's education by volunteering to work closely with other parents on the PA to enhance student life at Del. We look forward to receiving your nomination to join the PA this coming school year!
 
Volunteer Appreciation Day May 14th – The Parents' Association is holding its annual Volunteer Appreciation Day on Tuesday, May 14th to thank parents, teachers and school administrators for all they do throughout the year to enhance student life at the school. For parents in a hurry, we will be serving complimentary breakfast refreshments to drivers at our "PA Drive-Thru Café" at the front of the school during morning drop-off (7:30-8:15 a.m.).  For parents with more time to spare, please join us for breakfast refreshments and conversation in the Heritage House (8:30-10:00 a.m.).  Thank you to everyone for supporting our students!!     
De La Salle College "Oaklands"
131 Farnham Ave. | Toronto | Ontario | M4V 1H7 | 416.969.8771