April 12, 2019 | Vol. 2 No. 15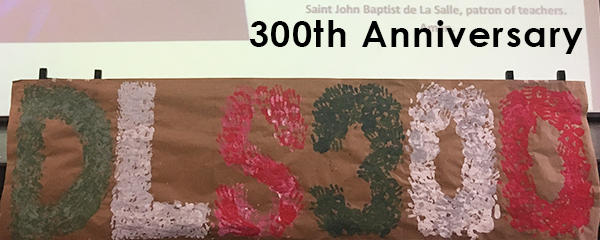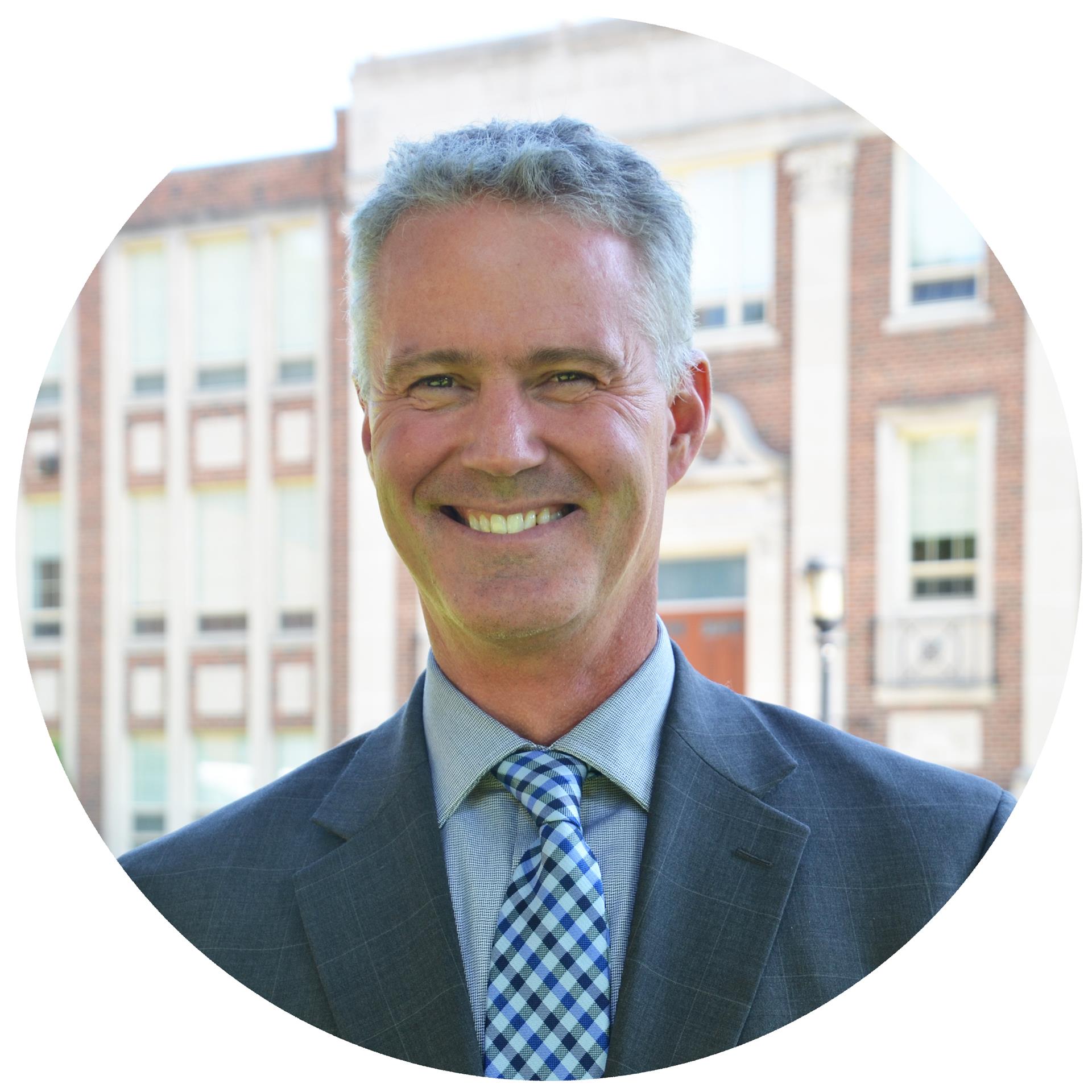 Preparing for Easter 
Easter is the most important time in the Church calendar when we gather as a Catholic Community to honour the ultimate sacrifice Christ made in dying on the Cross for our Salvation.  As we continue through Lent into Holy Week, we are reminded of the many sacrifices others have made for us and acknowledge the many sacrifices we make for the good of others. While our sacrifices pale in comparison to what Jesus did for us, they help to ensure we continue God's work here on earth.
Concussions 101
At De La Salle we are actively and continuously refining our Concussion Protocol in order to give the best care to our students who have suffered from this injury. The following video from Dr. Mike Evans, titled "Concussions 101, a Primer for Kids and Parents" is a good resource for any parents or students looking for more information on concussions. If you have any additional questions regarding concussions, please do not hesitate to reach out to the Student Services Office.
Driving Slowly Through Campus
As Spring weather is upon us, more of our students will want to take advantage of the outdoors.  Please SLOW DOWN as you drive on our campus and along Farnham and Woodlawn on your way to and from school. The extra speed is not worth an injury to any child.
Spring Cafeteria Menu
Chef Gilda is bringing in the new season with an updated cafeteria menu! She's moving away from hearty winter meals to more light and fresh options, think BBQ season. In addition, every other week she will have an International Day where she highlights a new cuisine like Italian, Indian, Chinese or Greek. Click here to check out the Spring Menu, and if you have any questions, feel free to call Chef Gilda at 416-969-8771 ext. 229.
Updated Academic Calendar
Please be aware of the following important updates, changes and additions that have been made to the 2019 Academic Calendar for the months of April, May and June. Click here to view the Academic Calendar. If you have any questions or concerns regarding the updated calendar, please contact the Main Office at mainoffice@delasalle.ca
Yearbook Orders
De La Salle College will be offering the 2018-2019 edition of the yearbook, The Acorn, at a cost of $40.00 (taxes included). For more details about the yearbook and to place your order, click here.
News From the Del Parents' Association!
A Night in Monte Carlo -- The De La Salle Parents' Association invites you to attend this community-building event for the parents, on Friday, May 31 (7:30 p.m.) at Del's Heritage House. Plan to arrive in style for an elegant evening of fun…and prepare to be amazed when you see the lovely old mansion transformed into a sparkling Casino, featuring all the trappings that made Monaco famous – sumptuous foods, stylish beverages, swanky musical entertainment, fun-money gaming tables, and much more! Cocktail attire is encouraged. This is a "fun-raising" event – not a fundraising event. Think of this as your long-overdue special evening out – an opportunity to celebrate in style the close of another wonderful school year at Del. Below is a flyer with event details and attached are the links to the Ticket Order Forms. Attendance is limited, so please purchase your tickets early to avoid disappointment. Tickets are $85 each and include two drink coupons. *Advance ticket sales only (by cheque or credit card). No ticket sales at the door.* We look forward to seeing YOU in Monte Carlo on May 31!!
If you are paying by cheque, please click here to fill out the form.
If you are paying by credit card, please click here for the online form.
Nominations for 2019-20 Parents' Association Executive Positions – A new Del Parents' Association Executive will be elected at the May 29 PA Annual General Meeting.  Nomination Forms for Executive positions (President, Vice President, Treasurer, Secretary and Grade Representatives) are being distributed to all parents shortly. This is an opportunity to take a more active part in your child's education by volunteering to work with other parents on the PA to enhance student life at Del. We look forward to receiving your nomination to join the PA this coming year!
De La Salle College "Oaklands"
131 Farnham Ave. | Toronto | Ontario | M4V 1H7 | 416.969.8771