March Reflection from Brother Domenic
Since the Second Vatican Council which ended over fifty years ago now until our own days, a great deal has changed in the life of the Church. The shortage of priests and Religious Sisters and Brothers, the introduction of a new liturgy, and the disappearance of many Catholic customs and practices have been much in evidence during these years. Attendance at Sunday Mass is at a historic low and the sexual abuse scandals continue to plague the Church in many parts of the world.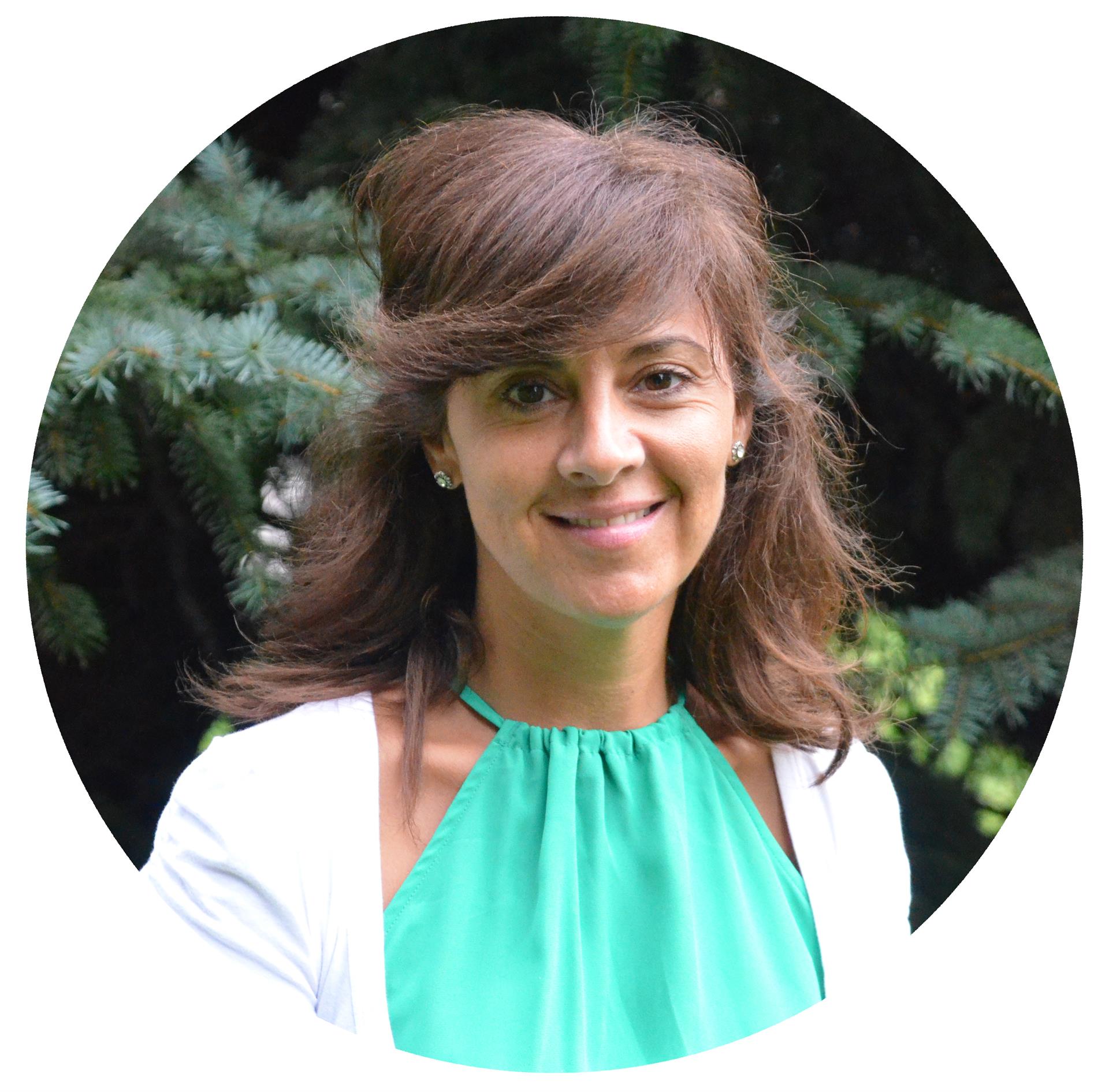 Del Thrives Through the Winter Weather 
It is noteworthy to recognize that Toronto's blustering cold and snowy weather is no match for our determined and unshakeable Del community who continue to battle the winter forces. Our Student Council worked tirelessly to prepare for what was an exciting and enjoyable day of fun for Winter Activity Day. We are pleased to report that this year, over ninety-seven percent of students embraced the spirit of the day. 
Yearbook Orders
De La Salle College will be offering the 2018-2019 edition of the yearbook, The Acorn, at a cost of $35.00 (taxes included) before or on March 7, 2019 or $40.00 (taxes included) after March 7, 2019. For more details about the yearbook and to place your order, click here.
Grade 7 -Final School Vaccination
The Final School Vaccination Clinic for Grade 7 students is scheduled for Friday, March 29.
The following vaccines will be given:
Second dose of hepatitis B and human papillomavirus vaccines to Grade 7 students

Toronto Public Health nurses will also immunize Grade 7 and 8 students who missed their hepatitis B, meningococcal, and human papillomavirus vaccines at earlier scheduled clinics. 
If you have any questions regarding the Vaccination Clinic, please contact Toronto Public Health at 416-392-1250.
PRESTO Card Update
Please see the following statement regarding PRESTO Cards from the TTC:
The TTC has paused its plans to provide complimentary PRESTO cards to students while they review the recommendations made by the City of Toronto's Auditor General around fare evasion and the use of child PRESTO cards on the TTC. This pause also includes the distribution of youth PRESTO cards as well. More information will be shared when its available. In the meantime, youths ages 13-19, can purchase a PRESTO card for $6 at a Fare Vending Machine at subway stations, Shoppers Drug Mart locations, at the TTC's Customer Service Centre above Davisville Station and online at prestocard.ca. The PRESTO card will need to be changed to deduct a youth fare. This can be done at Shoppers Drug Mart locations or at the TTC's Customer Service Centre. Valid government issued identification is required. Children 12 and under can continue to ride the TTC for free and are not required to have a PRESTO card at this time. For those children who have one, they can use it any time they travel on the TTC. For more information about PRESTO on the TTC visit www.ttc.ca/presto. 
Dynamic Women of Faith
Dynamic Women of Faith is hosting two upcoming events for young women and their mothers. "Calling All Girls" is taking place on Friday, March 22 and invites mothers and daughters to an evening with guest speakers Dr. Ray Guarendi, Isabella and Natalie Bruno, Katarzyna Ryba and Dorothy Pilarski. For more information on this event, click here. The second event is the Dynamic Women of Faith Conference on Saturday, March 23, which begins with an Opening Mass celebrated by His Eminence Thomas Cardinal Collins. For more information on the day-long event, please click here.
Inclement Weather and School Closure Policy
As we continue to experience unpredictable winter weather, it is imperative that all families familiarize themselves with De La Salle's School Closure Policy -Emergencies and Inclement Weather Conditions. To view a copy, please click here.
De La Salle College "Oaklands"
131 Farnham Ave. | Toronto | Ontario | M4V 1H7 | 416.969.8771