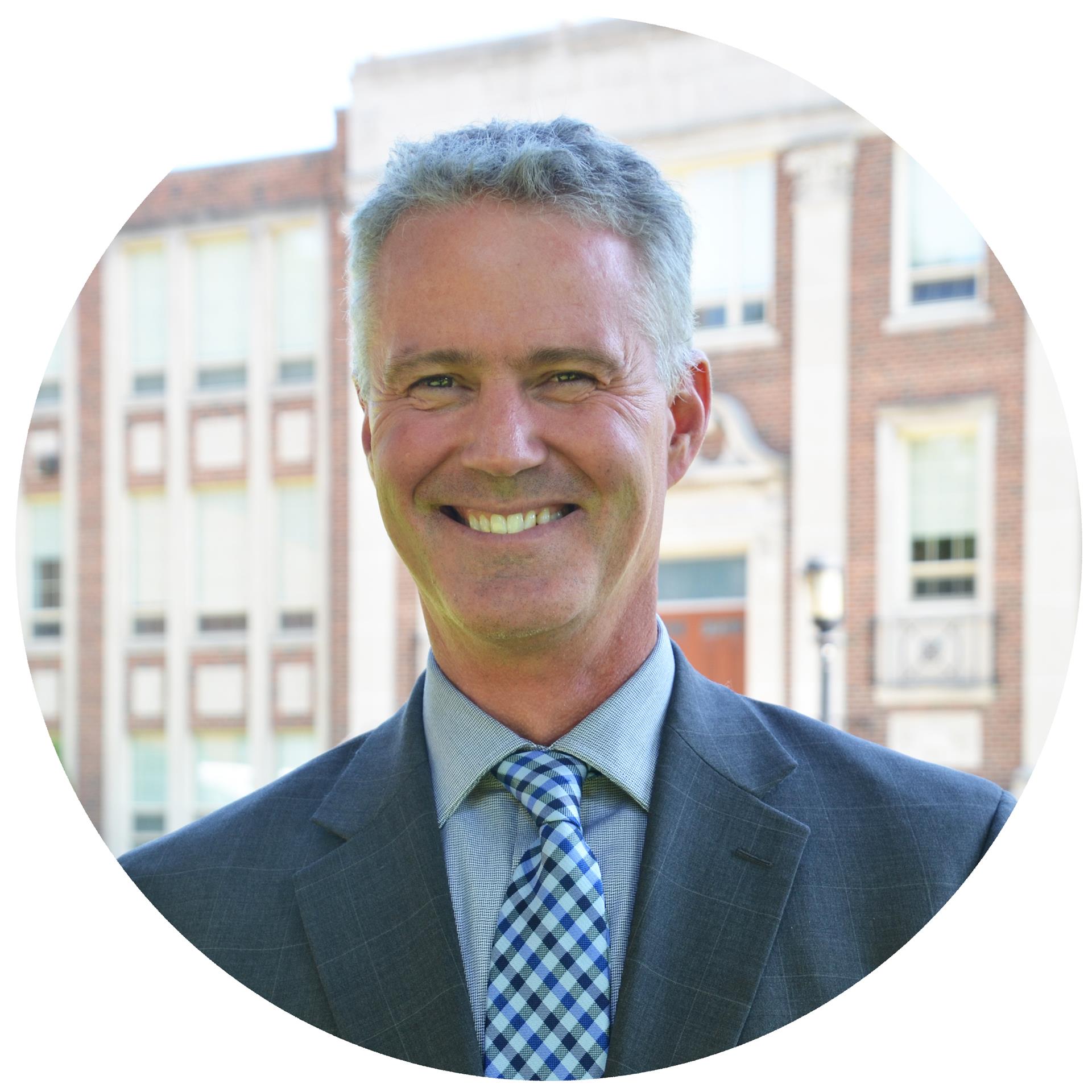 Staff Beat Students in an Exciting Hockey Game
Our Family Day long weekend got off to a great start yesterday as the teachers and students took part in the Valentine's Day Classic. Despite the students' best efforts, the teachers were able to skate away with an exciting victory. While the entire school community had the opportunity to share in a fun-filled afternoon, we are reminded that the event is in honour of Skate-With-Daniel. Daniel Bertoia graduated in 2008 and regrettably lost his life to cancer mere months after graduating. As many of you know, Daniel is remembered daily as the community sees his statue outside the arena.

Yearbook Orders
De La Salle College will be offering the 2018-2019 edition of the yearbook, The Acorn, at a cost of $35.00 (taxes included) before or on March 7, 2019 or $40.00 (taxes included) after March 7, 2019. For more details about the yearbook and to place your order, click here.
Inclement Weather and School Closure Policy
As we continue to experience unpredictable winter weather, it is imperative that all families familiarize themselves with De La Salle's School Closure Policy -Emergencies and Inclement Weather Conditions. To view a copy, please click here.
News From the Del Parents' Association!
Thanks to everyone who attended the PA meeting this week! As a special preview, we enjoyed the talents of Del students who are in the upcoming "Mary Poppins" musical, and who entertained us with a delightful scene. View the video on the parent portal here. Thanks to Mr. Luchka and the students for participating.

Here's a summary of the February 11th meeting:

Youth Ministry – Thank you to Mr. Iacobazzi (Co-ordinator of Youth Ministry and Lasallian Animator) for providing an overview of the Youth Ministry at Del. The Lasallian Youth Ministry offers opportunities for young people to discover the fullness of life through innovative experiences of faith, service and community.·         

Events Committee – Committee Co-Chairs Mirella Iacovelli and Carola Mottura are busy and enthusiastically working behind the scenes on a special "Fun-Raising" (non-profit) social event for parents this Spring. Perhaps an elegant Casino Night in the Heritage House is in the works, and we'll have more details shortly.   

Health and Wellness – Thank you to Mr. Voutsinos (Vice-Principal, Director of Student Services) for updating parents on health and wellness initiatives at Del. The PA is seeking to partner with the School on the sponsorship of teacher workshops and presentations to students and to parents by a leading speaker on adolescent mental heath issues.  We are excited about this partnership opportunity and expect to have further information for you about this soon.

Interguild – Del PA Interguild Representative Eva-Marie Moffat provided PA meeting attendees with an overview of the last Interguild meeting which focused of the effective use of technology for communicating with parents. Interguild's purpose is to foster communication and facilitate the collaborative sharing of ideas and information among Conference of Independent Schools (CIS) Parent Associations and Guilds. Del is one of the 47 member schools attending these meetings.

The next PA meeting is May 29th, our Annual General Meeting, and we look forward to seeing you. Have a great Family Day weekend everyone!
De La Salle College "Oaklands"
131 Farnham Ave. | Toronto | Ontario | M4V 1H7 | 416.969.8771